Located in the South-East of Bangalore, Koramangala wasn't that of an interesting area to be lived in during 1980's and 1990's. There is a huge transformation in this area from being a trifling village always full of mosquitoes to the most livable destinations in Bangalore. Transformed into a new Central Business District (CBD), Koramangala is filled with amazing nightlife with a number of bars, lounges and pubs. And had an amazing presence of the whole hospitality sector as the area has a large number of megastar hotels, well-known restaurants and eat outs serving a lot of different styles of cuisines. Lets have a look on top 10 best restaurants koramangala has.
1. Punjab Grill
It is an urbanized location for viewing the diverse cultures. Food from the northern regions of India like  Amritsar and Patiala makes it one of the best restaurants koramangala has. The restaurant specialize in the cuisines coming from the regions of the State of Punjab.
2. Sultans of Spice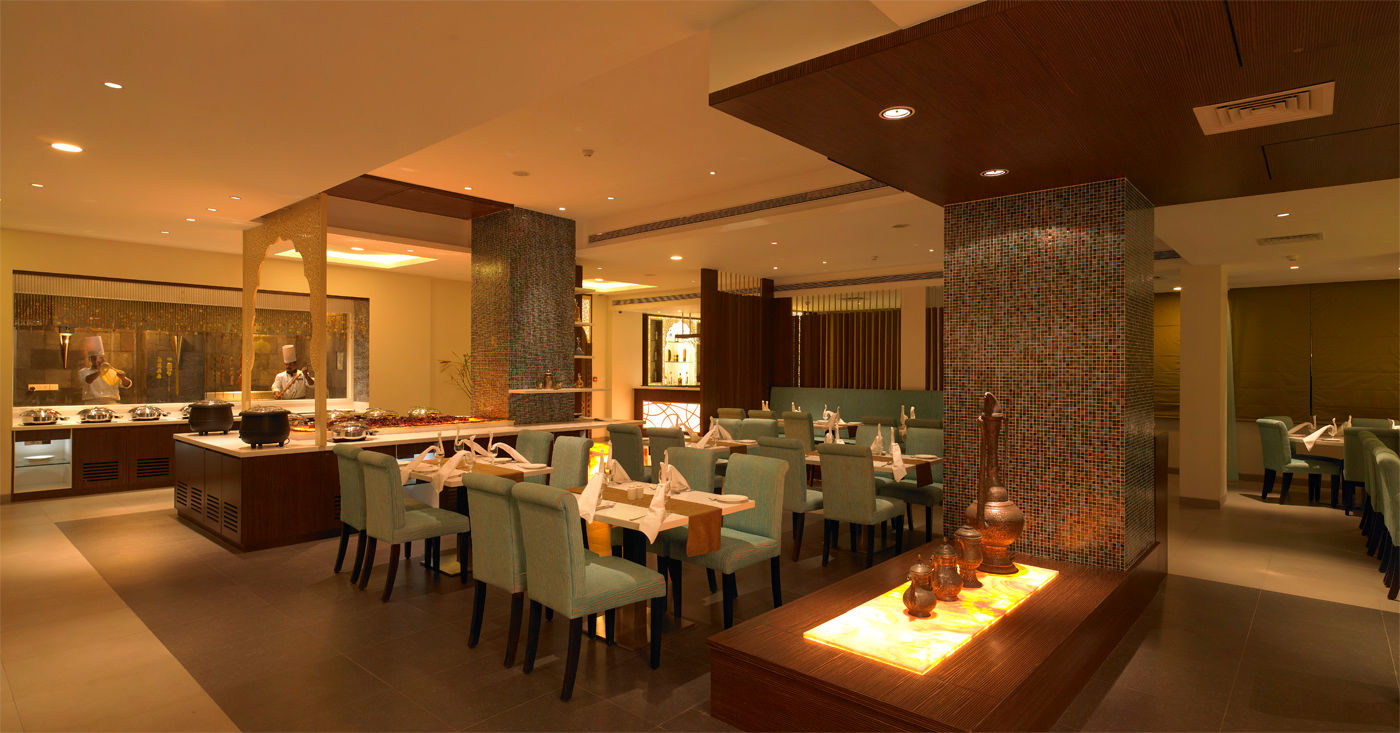 This restaurant is for the people who want to give their taste buds an experience of delectable taste of flavors and aromas of North Indian and Afghani cuisines. The cozy ambiance and comfortable seating gives Sultans of Spice a niche crowd.
3. The Black Pearl
This restaurant gives you a wide selection of luscious Barbecue and several North Indian dishes. Remarkable artwork and the theme based ambiance all blended with a nice outdoor seating arrangement gives its diners a never-to-forget experience. An elaborate buffet section and a contemporary bar is just a thing apart for all the foodies.
4. Truffles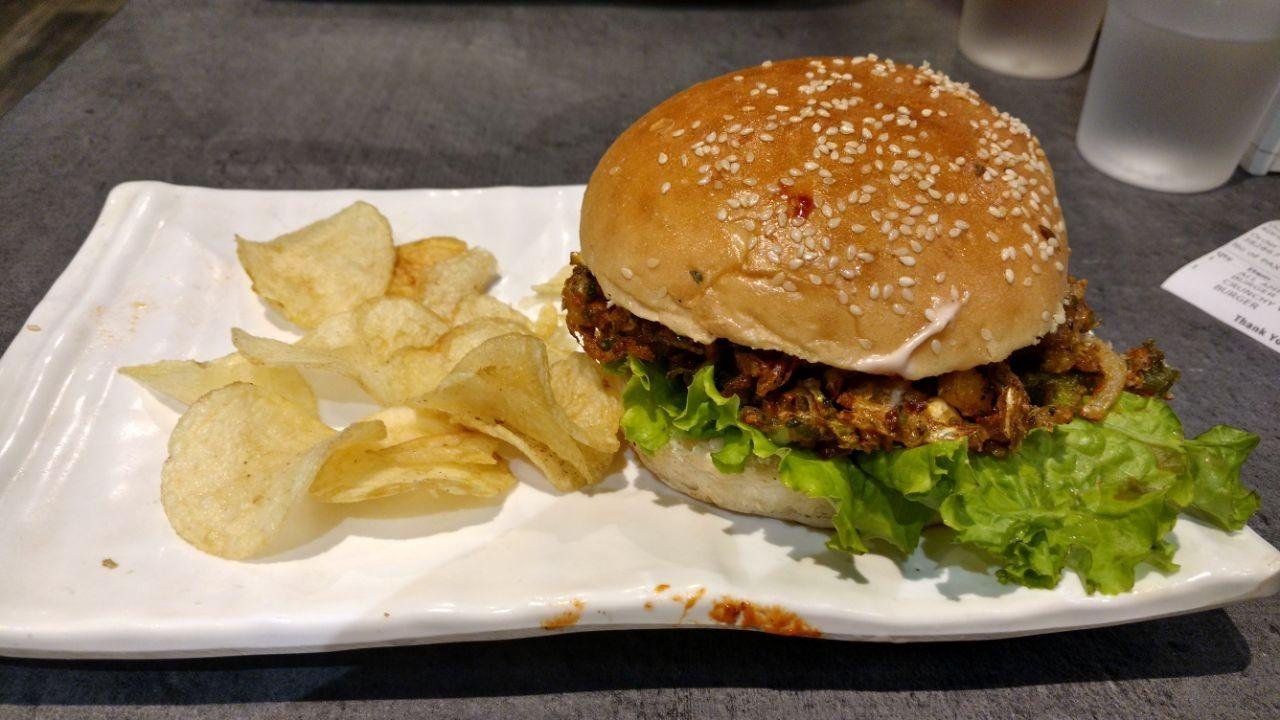 If you want an example of simple yet amazing ambiance then you should visit Truffles giving a delectable fast food with casual dining cafes gives this place a sense of being perfect hotspot for dining-out. Also a specialized in serving a varied range of American and other continental fast food items including pasta, Sandwiches, Burgers complemented with hot and cold beverages.
5. Tim Tai
This restaurant is well known for its specific Pan-Asian cooking style. If you are looking for great Thai and Chinese dishes along with a relative kind of ambiance then this place is for you. A soul soothing taste is provided by using authentic herbs, various spices and ingredients.
6. Fenny's Lounge and Kitchen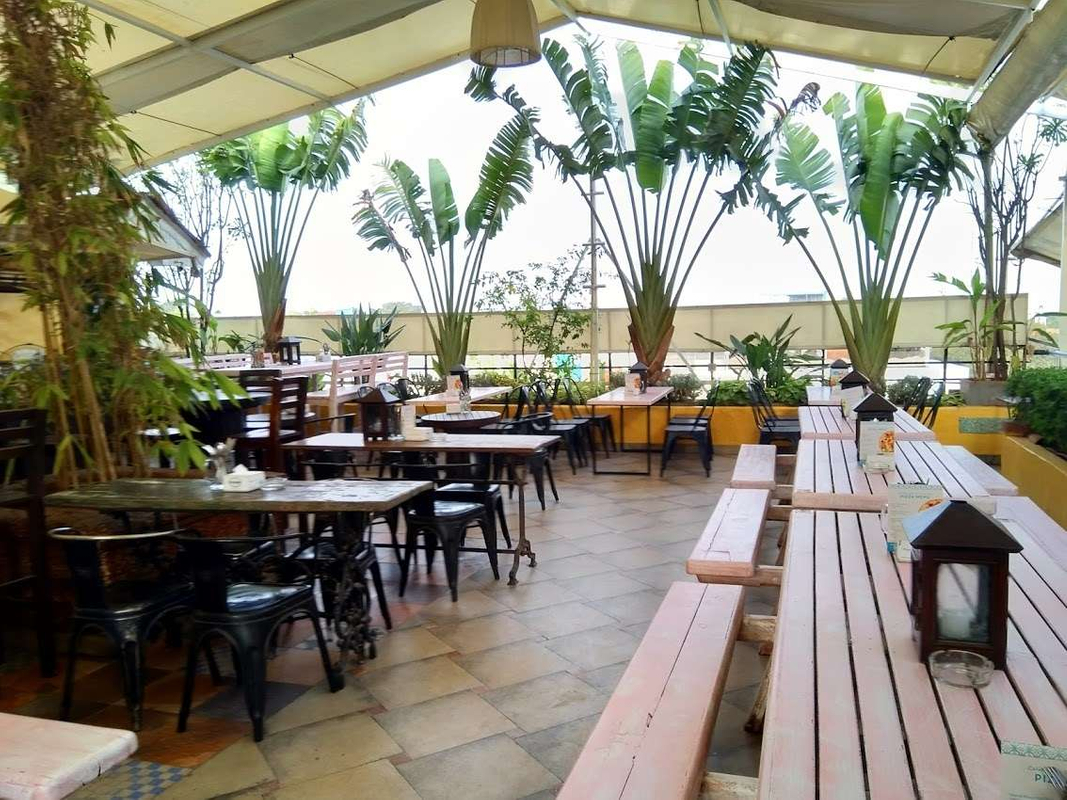 For serving cuisines in a place where most of the people crave for South Indian food is a bit challenging. But an exception has come in the name of Fenny's Lounge and Kitchen where the Chefs make sure to serve the diners with different cuisines that they wan to try from the Italian, Mediterranean and Continental delicacies.
So, these are some of the fine dining places to try out in Koramangala. If you want to choose any one of the dining places this list of best restaurants koramangala will help you. If you have some doubts or suggestions then please do ask by filling the contact us form.
Thanks for reading!