There are people coming from different states of India coming to Bangalore from the purpose of Job. So, the restaurants here are setup like that they cater tastes for different tongues and satisfy the customer with delicious food on hot platter. For getting a break from the regular chaos people opt out for dining out in this tech city, which gives them break from the regular chores. For the busy people of this city, slowly this is becoming a mode of entertainment to get out of this word busy.
Slowly the bangalore city is turning into a hub for all the food lovers by providing quality food, hygienic environment and warm service to which people always look forward to. Here are some best theme restaurants bangalore have for its all foodie customers.
1. Jalsa
It is one off the most unique and creative theme restaurant Bangalore and the exact location of this restaurant is Marathahalli. The essence of Mughal era is brought back by this restaurant not just with food only but the kind of vibe created through music. Some of the Exotic North cuisines which are inspired from the cookhouse of the great Mughal emperors.
2. The Black Pearl
If you want to see the level of creativity at its best then this is the kind of theme restaurant one should visit. The main inspiration behind this restaurant is the fictional ship from the movie Pirates of the Caribbean which is named Black Pearl. The lifestyle of the pirates is the main focus behind the restaurant's theme.The restaurant is located in Koramangla and divided into two floors and have a feel of upper and lower deck of the ship.
3. Firangi Panni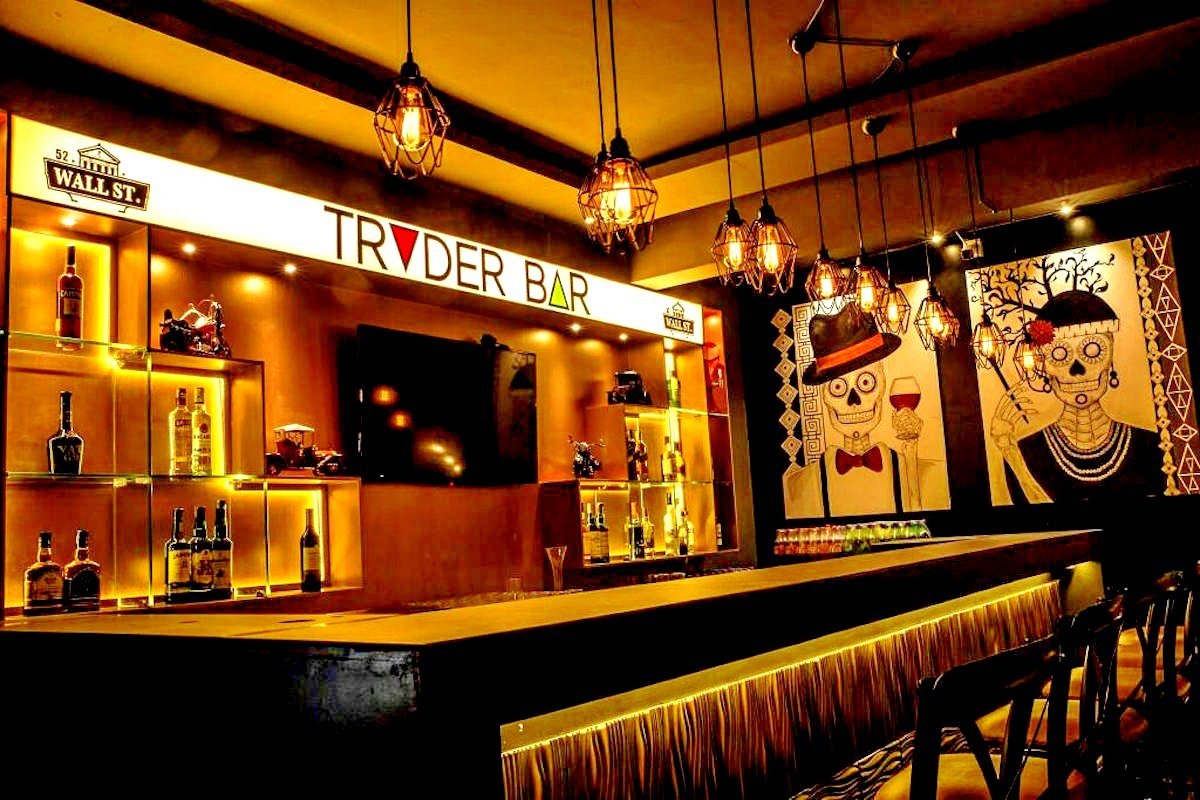 Located at the Hosur Road and is resemblance of an English pub. Getting upto the cosmo culture, this restaurant caters the foodies with special interest in harbour special interest in English food and liquors. For giving a touch of authenticity, barrels are used as tables in this restaurants. To enhance the level of authenticity, some antiques are brought from England and chairs with polished wood and leather upholstered chairs are placed in the restaurant.
4. Gufha
It is a cave theme based restaurant situated in Jayanagar area of Bangalore. This is a unique restaurant with some stones place on walls and ceiling. There one can find tree barks hanging over the walls. To give the cave like atmosphere blurry lights are also placed while having a dinner.  Staff over here is dressed like forest officer. Flame torches are there on the nooks and corner of the walls.
Hope you have found a  good theme restaurant bangalore has to serve out the foodies out there. In case of any queries or suggestions feel free to contact us.
Thanks for reading!